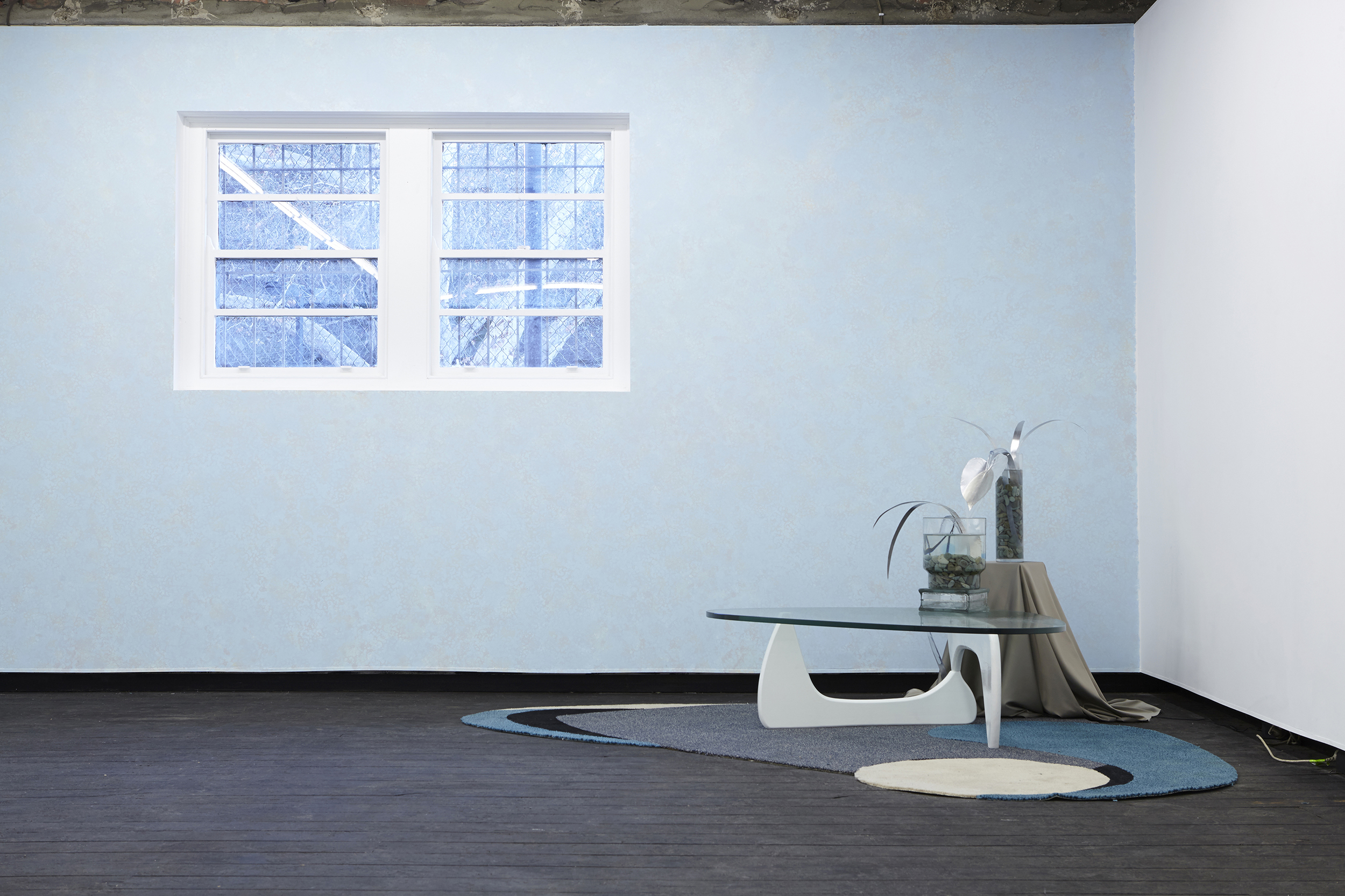 Ryoji Ikeda, test pattern (number five)
Work commissioned by Carriageworks & ISEA in collaboration with Vivid Sydney, 2013.
Believe not every spirit, but try the spirits
About an hour
Presented by Artbank and Sydney Festival at the Seymour Centre, 2015.
TV MOORE, Rum Jungle
Campbelltown Arts Centre, 2014
Comfort zone
Claire Finneran and Alex Kiers at Firstdraft, 2015.